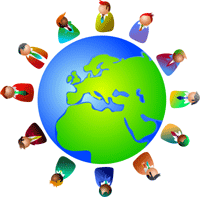 Because we choose to believe that your business needs the best solutions and we strive to achieve the best performance in terms of business solutions, incorporating the use of IT to deliver significant cost, time-to-market and security advantages.  We are one of the service providers that want to provide you the power and reliability your business needs. It is imperative that customers of today are more demanding and we understand this requirement.  Thus, we put together a host of Infrastructure, People, and Processes to ensure high levels of availability.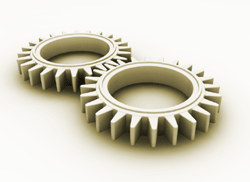 Our fully equipped high-tech data centers (BS799 Certified) are backed by the most premier Internet backbone providers in Asia Pacific catering to a wide range of businesses in all industry sectors. Supported by a diverse portfolio of carriers, our network is not reliant on one vendor in the event of an outage.  With more direct paths, routing options, and private peering points, WIRED-MEDIA networks are well-equipped to deliver high-speed data connections through fast internet access.
It is costly to acquire the technical skills needed to maintain high-availability your mission-critical business needs.  We leverage our investments in people and processes (ITIL Certified) to deliver superior IT performance and the highest levels of uptime – which could be quite difficult for most organizations to match if done on their own.
Through our proven record of success, we have built a loyal customer base who understand the critical importance of UPTIME.
Our Assurance
Here are some of the features we have deployed to ensure high performance, high security and high reliability of our customers' website: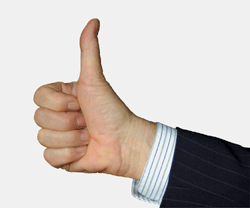 High-performance Internet Connectivity
Multiple Routing Redundancy to Local and Nationwide Locations
Sophisticated Network Monitoring & Operation
Remote Access Management & Reporting Tools
Fault-Tolerant & Backup Systems
Uninterruptible Power Supplies
High-Level Firewalls & Security
24×7 Customer Service & Technical Support
99.9% UPTIME
Whatever our customers seek to establish, Wired-Media provides quick implementation and solutions for the most diverse Internet strategies and budgets.