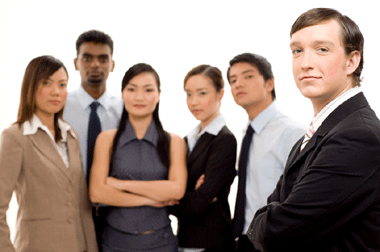 WIRED-MEDIA is your one-stop business solutions partner, delivering the power of the Internet to customers and providing total solutions for critical business needs since 1996.  Customers enjoy the peace of mind that comes from the 24 x 7 x 365phone and technical support, state-of-the-art data center, world-class robust infrastructure and hosting, with up to 99.9% uptime.  We have a team of certified technical experts providing you with IT business solutions, ensuring innovation, creativity and customer care to meet your critical business needs.
We choose to partner with world-class ISP. We spend the time to listen to our customers, ensuring our products and services solve their business needs and are always at the forefront and leading edge.
Our network and data centers are built with reliability, security, and speed in mind. We continuously upgrade our systems, using leading-edge solutions to deliver at our peak performance.
We respond to our customers' technical needs quickly and effectively 24 x 7 x 365 and we resolve and documented thousands of technical questions by e-mail or by phone.
We are one of the pioneers in the IT outsourcing arena and we possess a wealth of knowledge, expertise and strong infrastructure to manage the most complex business requirements.